A little bit of wisdom from Phil Plait. →
"Never pretend to a love which you do not actually feel, for love is not ours to..."
– Alan Watts
"Lawyers are a lot like samurai. We have a particular code we have to follow..."
– Jack, rpg.net
"I'm not a vegetarian because I love animals. I'm a vegetarian..."
– A. Whitney Brown
The Candy Factory →
How Do Kites Work?
fakescience:
"Feet, why do I need them if I have wings to fly?"
– Frida Kahlo
"Words ought to be a little wild for they are the assaults of thought on the..."
– John Maynard Keynes
"Nobody can be exactly like me. Sometimes even I have trouble doing it."
– Tallulah Bankhead
Wind Map of the US →
"If grass can grow through cement, love can find you at every time in your life."
– Cher
"Know the true value of time; snatch, seize, and enjoy every moment of it. No..."
– Lord Chesterfield
"A mind troubled by doubt cannot focus on the course to victory."
– Arthur Golden
"Wheresoever you go, go with all your heart."
– Confucius
Forgotten London →
23 Hilariously Bad Knockoff Brands →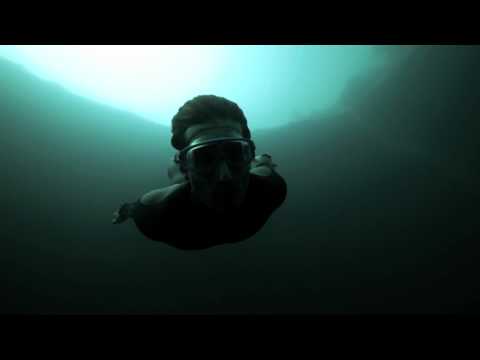 "In the beginning the Universe was created. This has made a lot of people very..."
– Douglas Adams
"Pick battles big enough to matter, small enough to win."
– Jonathan Kozol
Law and Order: The Coloring Book →
How to Make Baked Crab Rangoon →